Boutique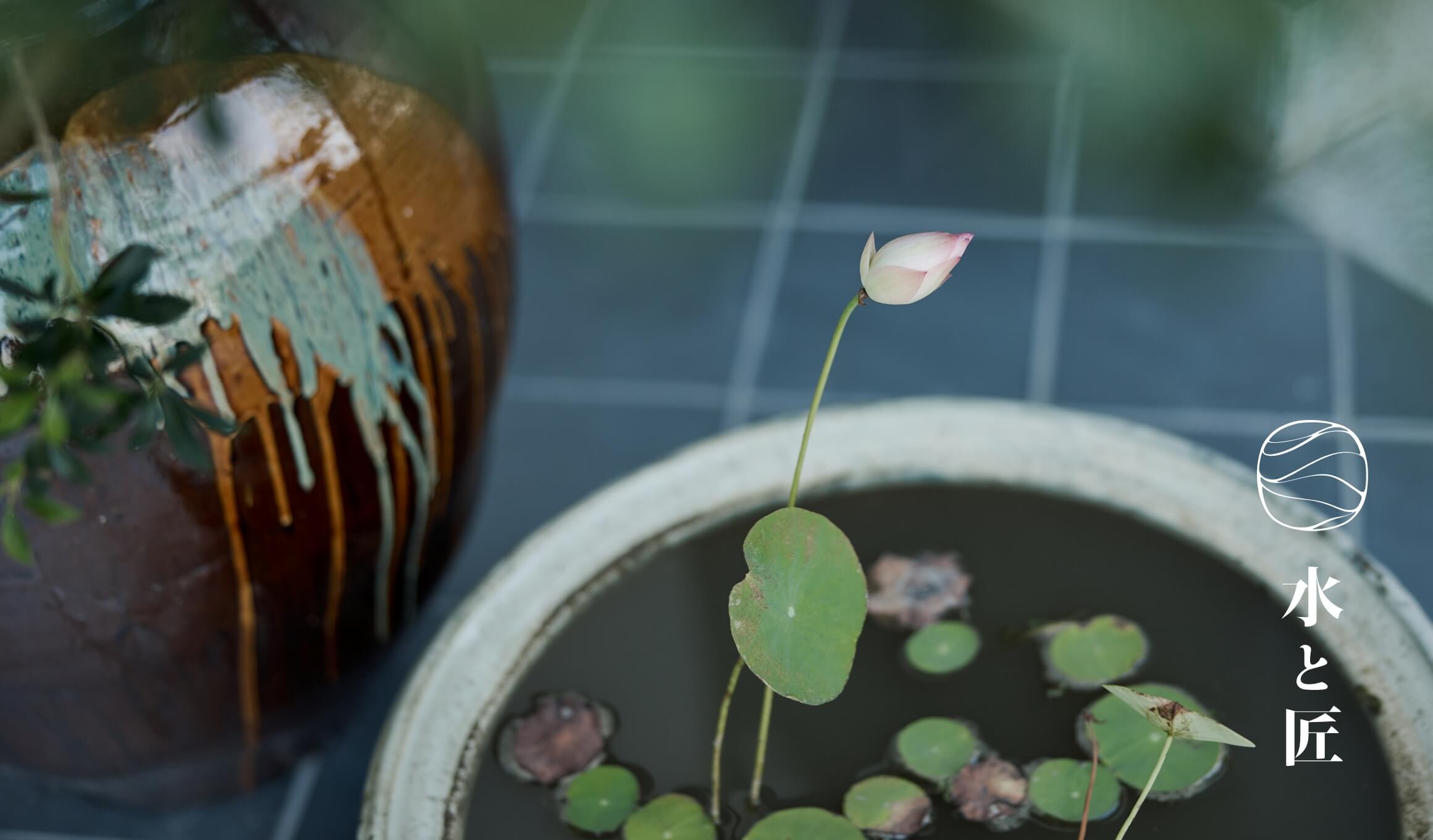 To be able to bring the things encountered at Rakudo-An into everyday life as well.
In addition to the works of artists displayed at the hotel, the amenities and many of the original tableware used at il clima are available for purchase.
From original beer and wear to vessels made by folk craft artists.
We hope you will enjoy the bounty of the land at home.