オーレ・ヴァンシャー
/ Ole Wanscher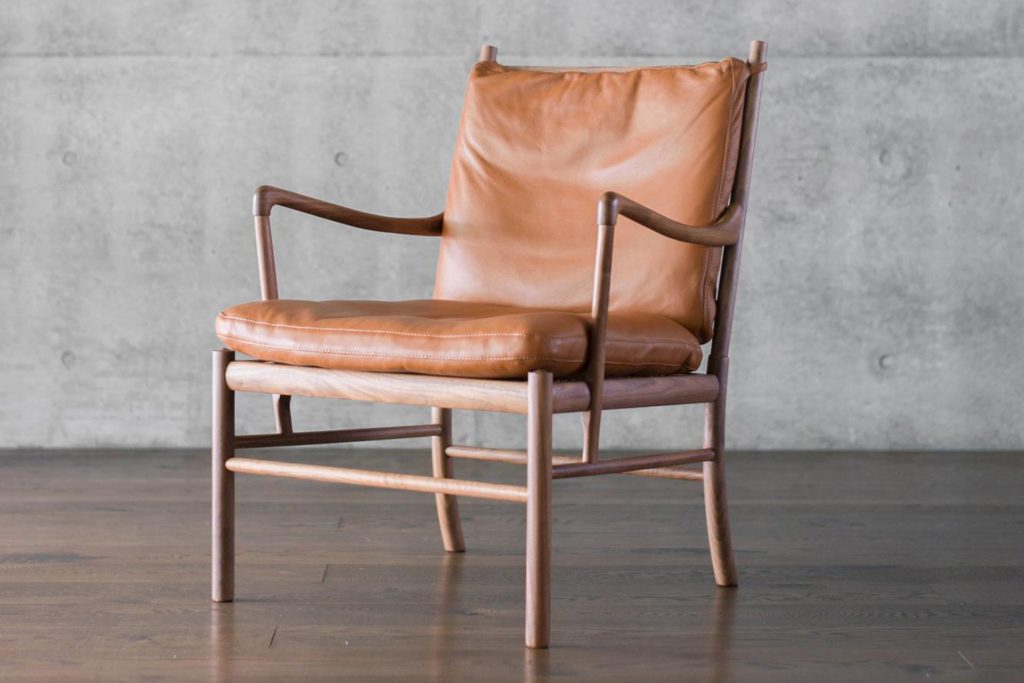 Ole WANSCHER
In furniture design, Ole Wanscher has focused on light and elegant forms. The chairs are often designed with elegantly curved, fluent arms that become one with the front legs. One example is the "Colonial Chair". Relax in one of Ole Wanscher's most iconic armchairs, both classic and modern.
Ole WANSCHER (1903-1985)
Born in 1903 in Copenhagen, DenmarkHe worked with Klint from 1924 to 1927, at which time he set up his own office, specializing in furniture design. He replaced Klint as professor at the Royal Danish Academy of Fine Arts, and focused on designer education. Most of Wanscher's major works were made between 1940 to the early 1950s. In the midst of the demand for high quality furniture that can be produced by machine, he faced this challenge head-on and went on to design various products.He has also traveled throughout Europe and Egypt to research furniture design and uses the inspiration he receives from his travels to create furniture designs. He also wrote a number of books on furniture, including "A Brief History of Furniture" (1941) and "The Aesthetics of Furniture" (1985).