ポール・へニングセン
/ Poul Henningsen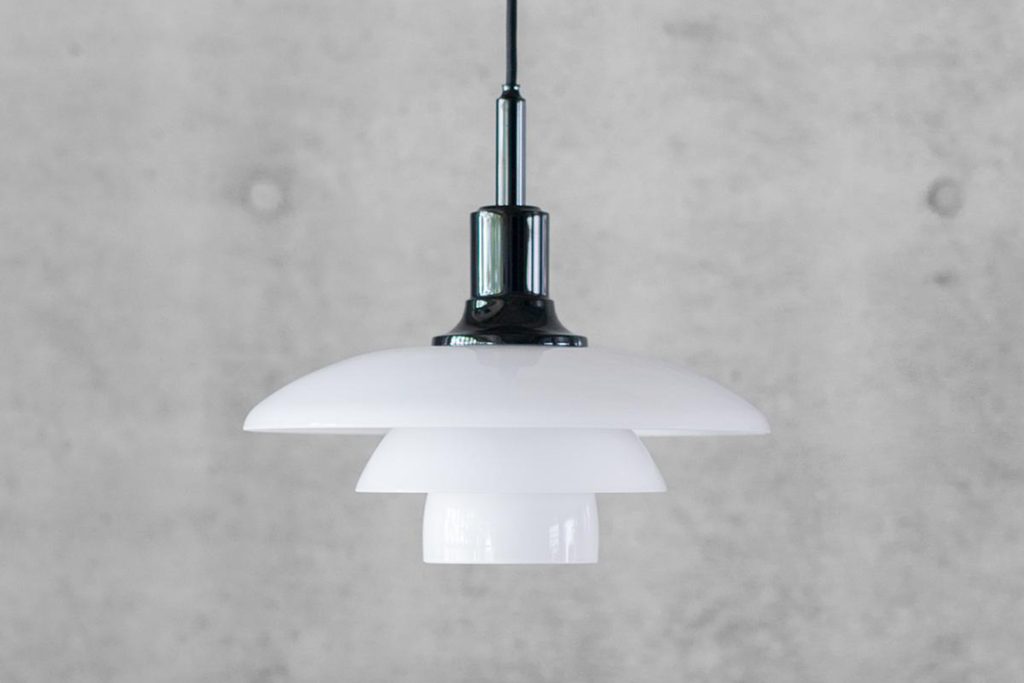 Poul HENNINGSEN
Known as the father of modern lighting, Poul Henningsen's lighting features a glare-free design that was created with light harmony in mind. The comfortable glare-free light created by the lighting surrounds the guestrooms and restaurant space.
Poul HENNINGSEN (1894-1967)
He was born in Copenhagen, Denmark, to Danish writer Agnes Henningsen. After starting his career in traditional functionalist architecture, his interest shifted to the lighting field. Also, his activity area has expanded to writing, as a journalist and an author. In the early years of World War II, he was also the chief architect of Tivoli Park in Copenhagen. However, during the German occupation, like many other artists, he was exiled to Sweden. In exile in Sweden, he quickly became a key person in the Danish artist community.
He began working together with Louis Poulsen in 1925 and continued until his death in 1967. Poul became the first editor of the NYT, the journal of the Louis Poulsen &Co. Company CEO Sophus Kaastrup-Olsen offered him to publish it, who had been forced out of his writing position by the Danish newspaper.(his political and cultural views were quite radical at the time.) The achievements in lighting that Poul Henningsen pioneered – shadows and light, glare, the reproduction of color by light, and the use of these properties of light in ways that are related to human well-being – are still the cornerstone of the lighting theories practiced by Louis Poulsen &Co.