New experience program "Aerial Walk with Paragliding" released!
A new activity program is now available at Rakudo-An! Enjoy the view of Dispersed Settlement from a bird's eye view by paragliding.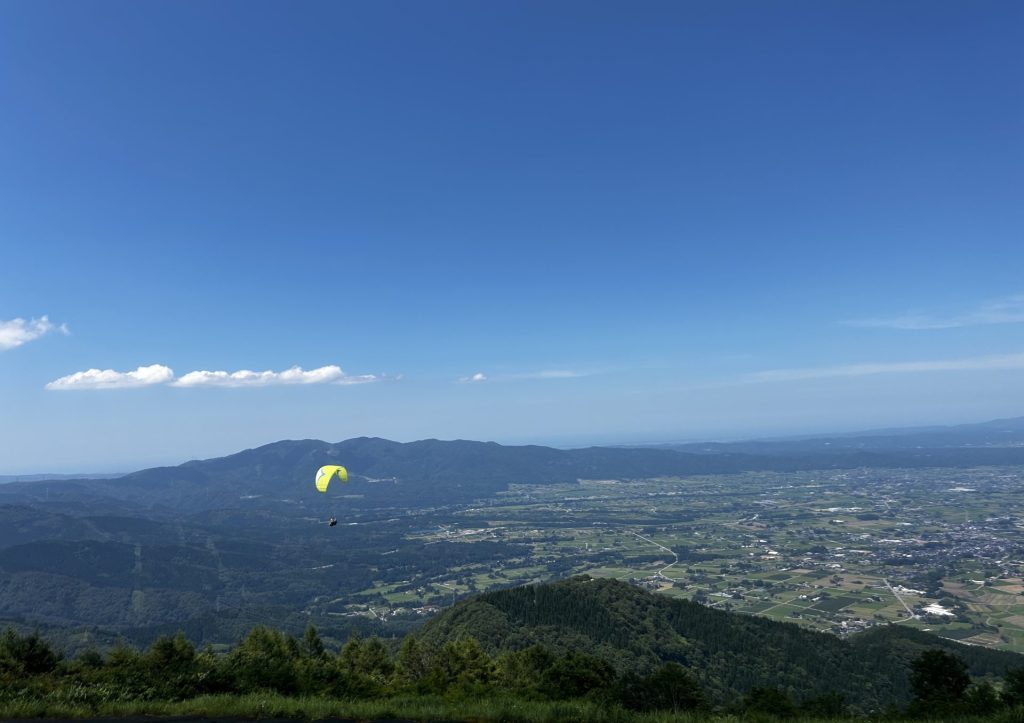 From the Tsukubane Mountain at an elevation of 1,000 meters, you can take a paragliding flight over a 400-meter altitude difference to the Harayama Pasture. Enjoy breathtaking views of dispersed settlement across the Tonami Plain below, the mysterious 'Nawa Pond' with its perpetually flowing water, the sacred 'Iozen' Mountains in the forefront, and even a distant gaze towards Toyama Bay.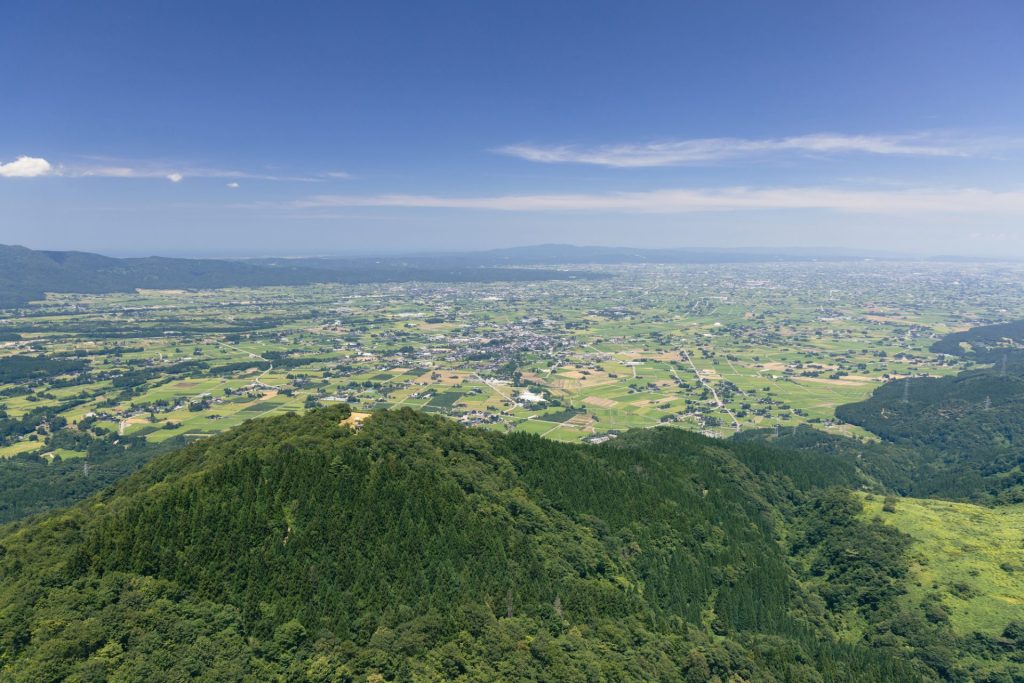 Seated in a tandem paraglider, piloted by an experienced aviator, even beginners and people of various age groups can enjoy the flight with a sense of security.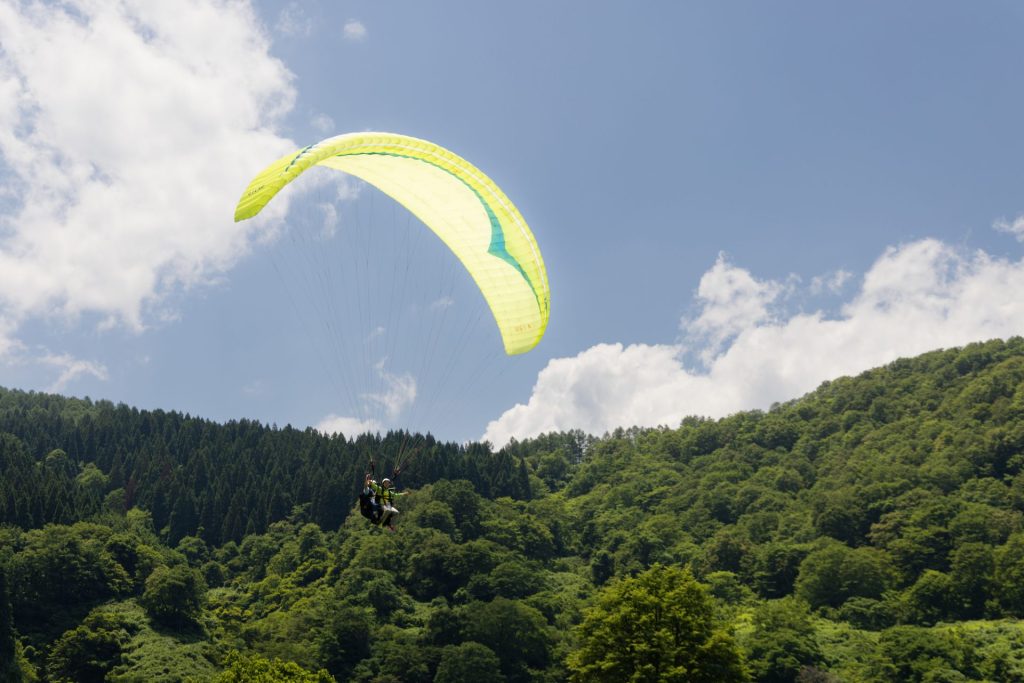 The view and the wind you feel are entirely different from the ground or the sky. This flying experience, harmonizing with the wind from a bird's viewpoint, provides a sense of wonder and a chance to discover a new world.
Particularly captivating is the landscape of the "dispersed settlement," stretching out before your eyes and under your feet. You can truly feel the beautiful collaboration between Toyama's nature and its inhabitants, shaped over more than 500 years.
※For details and application, please visit the "Experience" page of our website.