Sound healing by the handmade Buddhism Bell and popular craft 'Suzugami' workshop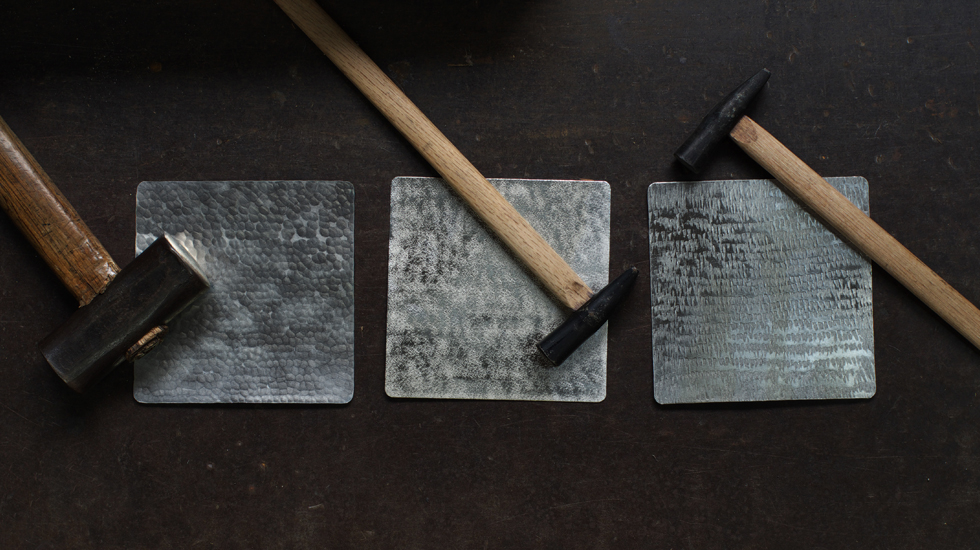 One of the reasons why the 'Azumadachi' in dispersed settlement face east is said to be because the Buddhist altar was placed against the west side, where the Pure Land is believed to be located, and then entrance faces east. Azumadachi houses were also large in order to hold Buddhist lectures and memorial services, inviting and accommodating members of the community, known as 'Ko'.
Connected to these Buddhist faiths, the manufacture of Buddhist ritual utensils flourished in the area. Shimatani Syouryu is a workshop that has been a specialist manufacturer of orin bowl gongs for Buddhist temples since its establishment in 1909. It is said that there are only less than ten craftsmen in Japan who can make an Orion(Buddhism Bell) by hammering, and the 4th generation, Mr. Yoshinori Shimatani is one of the few who can not only shape it, but also get the sound in tune. Its calming sound is truly sound healing.
While touring the workshop, Mr. Shimatani himself will explain the technique, and you can also work on the experience of making 'Suzugami', a small paper-like plate made of tin.
Number of participants
2 – 6
Duration
2 hours
Participation fee (incl. tax)
6,500yen per person
Application deadline
7 days prior
Location
4-2 Sengoku-machi, Takaoka Sity(30 min. from Rakudo-An by car)
*You can take home your own 'Suzugami' (13 cm).
*Sundays, public holidays and days when the workshop is not available. Please confirm at the time of booking.
*Cabs and chartered buses, English/Chinese speaking guide can be arranged.